We Provide Medical Transfers via
Medical Evacuation Expertise
We have developed an expertise and reputation for safely completing medically complicated transfers. Some of our expertise in aeromedicine include transfers with the following specialities:
Extra-Corporeal Membrane Oxygenation (ECMO)

Intra-aortic Balloon Pump (IABP)

Neo-natal & Pediatric

Bariatric Patients
Safety First
Beyond maintaining an impressive medical track record, each member of our dedicated team at EMA Global is trained rigorously with 1 main objective in mind – safety. From the planning process to the transportation procedure, our paramount concern is safety. We practise strict Safety First Policy towards both our Crew Members and Passengers on-board our air ambulance transport.
Patient Safety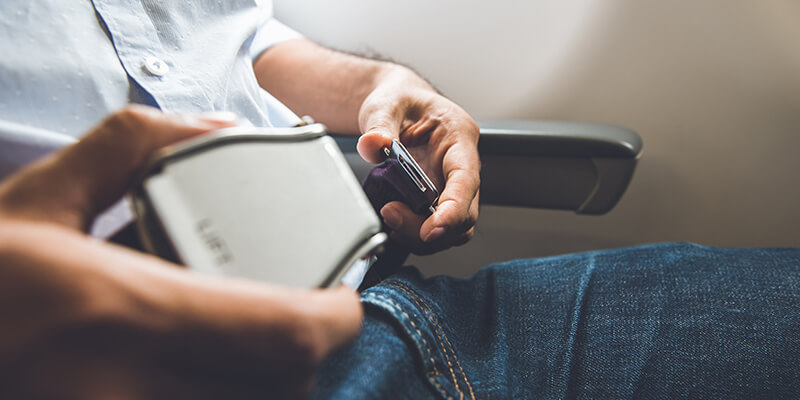 LEAVING NOTHING TO CHANCE
EMA Global's medical escorts include experienced healthcare personnel and physicians who are constantly prepared to fly on short notice and help evacuate patients to medical facilities and destinations while providing the appropriate medical care. With work experience in a hospital setting, our medical escorts have the relevant hands-on experience in the treatment and care for patients that is required in a medical evacuation and repatriation situation. Similar to medical personnel providing care in a hospital, our medical escorts at EMA Global stay up-to-date with the latest and current medical knowledge. They also participate in Continuing Medical Education (CME), which involves compulsory educational activities designed to regularly develop, maintain, and expand the knowledge, professional performance and skills of our medical team.
Our training regimen is mandatory, and this enables us to provide quality care to every transported patient with the latest medical knowledge, techniques and equipment.
Our ICU-trained medical escorts are required to meet these standards:
1. 3 to 5 years of experience in ICU
2. Basic Life Support (BLS)
3. Advanced Trauma Life Support (ATLS)
4. Advanced Cardiac Life Support (ACLS)
5. Advanced Trauma Physiology Course
6. Advanced Airway Management Class
7. Active licenses
Flight Safety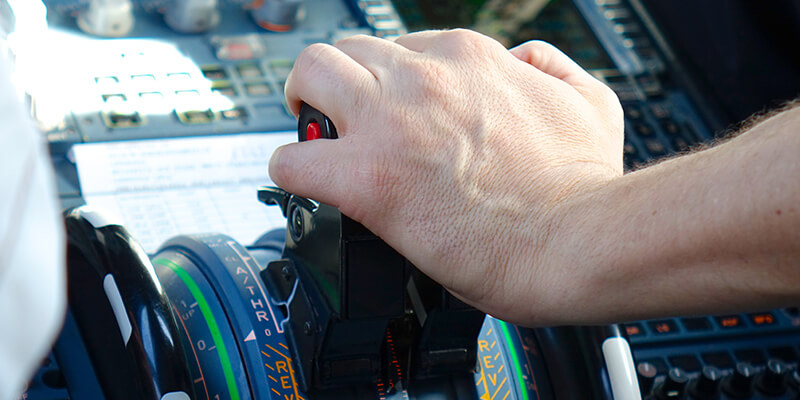 EXPERIENCED FLIGHT CREW
Our pilots are equipped with thousands of hours of flight experience and undergo extensive training annually, including ongoing training in every six months. Our pilots partake in a risk-assessment analysis prior to every medical flight, so as to be prepared for potential challenges and circumstances that may arise. All of our pilots exceed Civil Aviation Safety Authority (CASA) training requirements and are highly skilled in assisting our medical escorts. They also go through initial and recurrent training via professional pilot training programs.
EURAMI Standards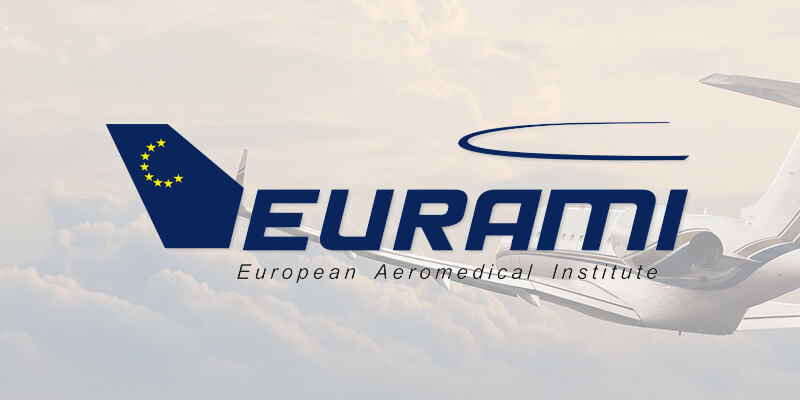 EMA Global is the only medical assistance provider in Singapore and the Asia region that is fully accredited by the European Aero-Medical Institute (EURAMI). The accreditation covers every part of EMA Global's operations, such as patient care and aircraft certifications, ensuring that all operations are carried out with utmost safety.
ASIA'S ONLY MEDICAL ASSISTANCE PROVIDER WITH EURAMI CERTIFICATION
RIGOROUS ACCREDITATION PROCESS
In order to be accredited with EURAMI, it is mandatory for medical assistance providers to go through an extensive analysis of their procedures and processes that are related to patient medical care, staff training, patient and flight documentation, daily operations and ongoing aircraft maintenance. EURAMI maintains strict accreditation standards for its member companies to promote excellence and quality in worldwide aeromedical services. Since 2013, EMA Global has proudly held EURAMI accreditation.
International Assist Group
EMA Global is Singapore's only accredited service provider for Air Ambulance services
EURAMI - European Aeromedical Institute Accreditation
In recognition of our focus on patient safety, EMA Global is the first fixed-wing air ambulance company in Asia to gain full EURAMI accreditation in Adult Critical Care and Advanced Critical Care.
Frequently Asked Questions (FAQ)
1. What is the difference between medical evacuation and medical repatriation?
Medical evacuation – medical transportation service to the nearest centre of excellence if the current location does not have adequate facilities to treat an existing ailment or injury.
Medical repatriation – medical transportation service back to the country of residence or country of domicile, even if there are available medical centres nearby.
2. Why is medical evacuation important, and why is there a need for it?
An emergency medical evacuation (EME) happens when a person meets with an accident (usually in a life-threatening situation) and is transported via the quickest route to the nearest adequate medical facility. This is especially important when a person is in difficult-to-access areas, like mountains and where medical facilities are insufficient to treat the injuries sustained.
However, it can also be as simple as requiring an ambulance when there are no available medical centres nearby with an appropriate level of medical care. In such cases, an air ambulance will arrive with a team of qualified paramedics, specifically an EMT team, to respond to critical situations and emergencies.
A medical evacuation in Singapore is also conducted for ailments such as a stroke or heart attack, and there are no adequate treatment facilities nearby.
3. How much does medical evacuation cost?
While medical evacuation costs vary around the world, they are dependent on the equipment, and medical team required. The bulk of costs goes towards the aircraft; a private air ambulance ranges from USD15,000 to USD200,000 depending on location and distance. For less serious transfers, a chartered flight may be arranged, depending on prevailing ticketing costs. These transfers range from anywhere between USD5000 to USD30,000 depending on location and distance.