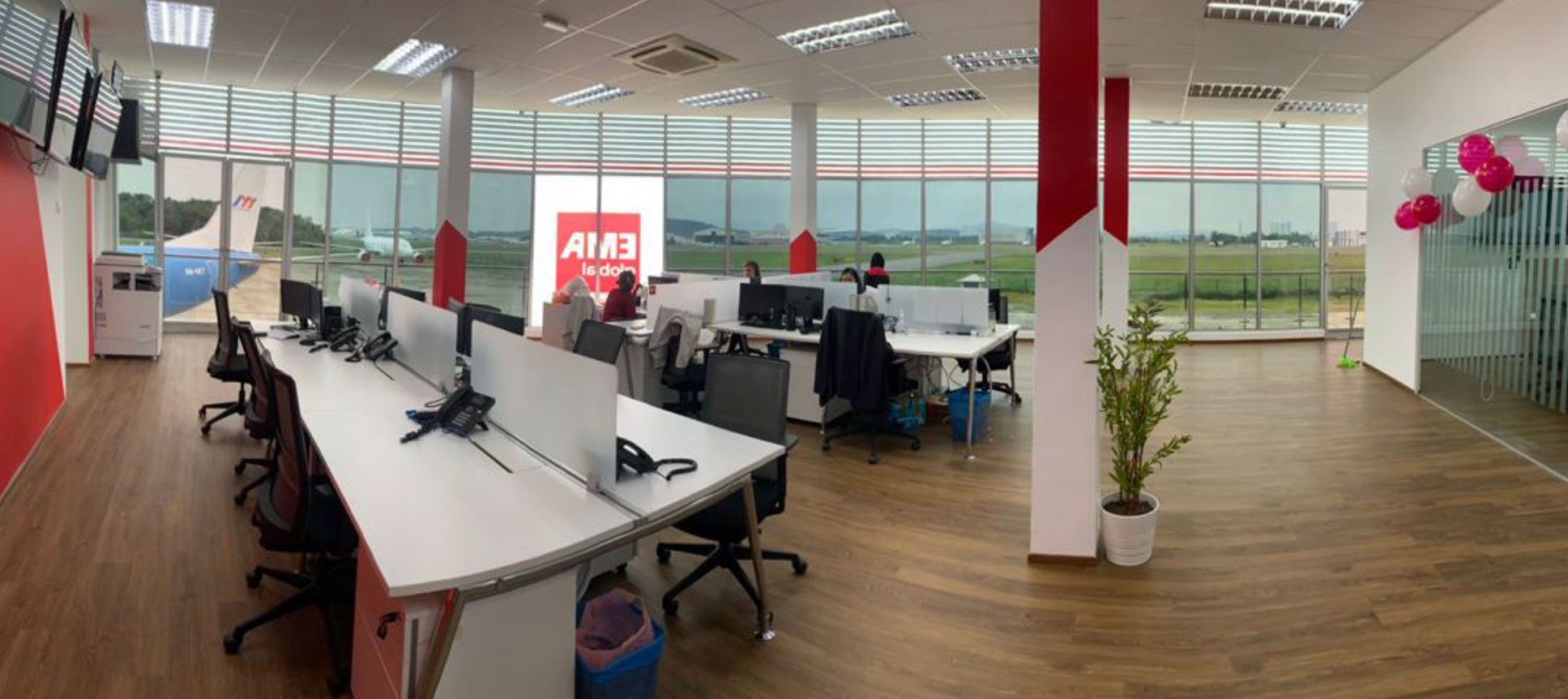 We are excited to announce the opening of our new office! Our heartiest congratulations to our team in Kuala Lumpur, Malaysia who have moved into their new home. You can find them at Subang SkyPark RAC OFFICE BUILDING (1ST FLOOR) c/o Lapangan Terbang Sultan Abdul Aziz Shah.
The Kuala Lumpur operations centre is aimed to be the flagship alarm centre for EMA's Southeast Asian operations. The operations centre remains linked to our other operations centre via our connected telephony systems and our propietry  WeCare customer management system. Featuring full bay length windows overlooking the Subang runway, it has seats for up to 25 assistance centre operators.
The operations centre remains available 24/7 and its primary purpose is to service both domestic and international clients.
EMA is working very closely with the Malaysian Healthcare Tourism Counsel (MHTC) to promote medical tourism into Malaysia. We would like to encourage all partners and clients to enquire about medical assistance or medical evacuation into Malaysia where we have a large network of acute hospitals equipped with the latest medical equipment and reputable specialists for your client's medical needs.
We welcome all partners and clients to drop by our office for a friendly chat!