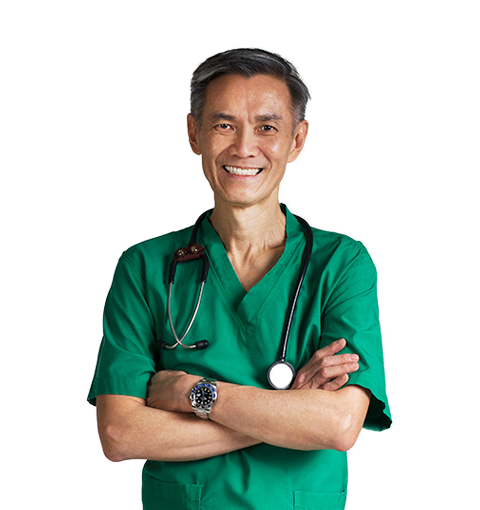 Dr. Winston Jong
Group CEO and Group Medical Director
Dr. Jong is the Group CEO and Group Medical Director of EMA Global, which he founded in 1991. Dr. Jong has established himself in the fields of clinical anaesthesia and intensive care medicine. He is also an expert in aero-medical medicine and the management of medical assistance. Dr. Jong is a leading sub specialist in aeromedical medicine. Dr Jong also oversees the medical care provided for all transports and is involved with the aeromedical training and quality assurance of EMA Global's medical escorts.
Dr. Shang Lei
Associate Medical Director, Global Network
Dr. Shang is the Associate Medical Director of EMA Global. He is trained in both anesthesia and intensive care and has vast experience in research and hospital administration. Dr Shang obtained his Ph.D in biomaterials in 2010 with peer-reviewed publications and US, Chinese patents. Prior to joining EMA Global, Dr Shang was heavily involved in the setup and preparation of Sengkang General Hospital Singapore under the the direct supervision of the Chairman of Medical board.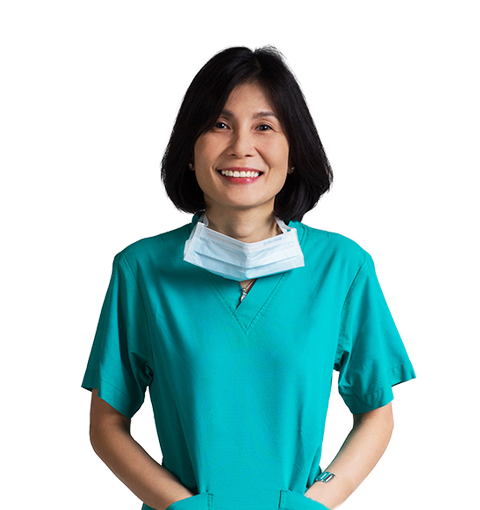 Jaslyn Siow
Chief of Medical Operations
Jaslyn is a qualified nurse with a degree from the University of Sydney. She has been a nurse for more than 20 years and has valuable experience across many areas of practice, including ward care, ophthalmology, operating theatre and intensive care. Jaslyn marries her nursing expertise with her administrative acumen by assembling a team of medical specialists and nurses, and arranging vital ambulance and flight transport, to rescue and repatriate persons in medical need. Often, this task has to be organised within a few hours and Jaslyn has always delivered the team for the job and the patient safely to the destination.
Dexter Tan
Chief Corporate Development Officer, Group Executive Director
Dexter is the Group Executive Director of EMA Global. He oversees EMA Global's regional strategy, operations, network, quality control, and growth of business units. He is also involved in product development and special projects that widen the scope of services the company provides. Dexter graduated with an Economics degree from the National University of Singapore. Prior to joining the medical assistance industry, Dexter was a co-founder in a technology start-up and was the General Manager of a lifestyle services company.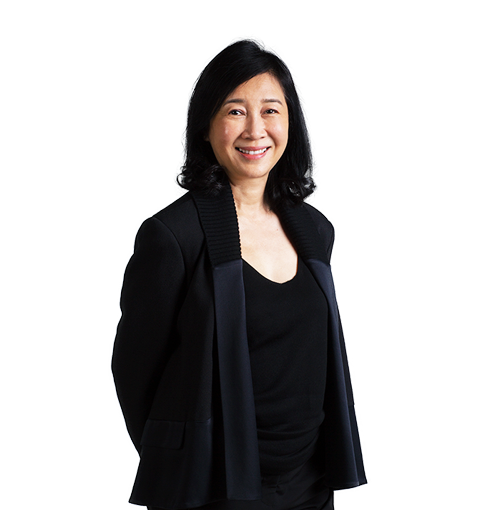 Rowena Kwan
Group Director, Aviation
Rowena is the Group Aviation Director of EMA Global. Rowena has been in the general aviation business since 2005 managing air-ambulance and executive charters. Rowena's doctoral research is on health-care management in private practice.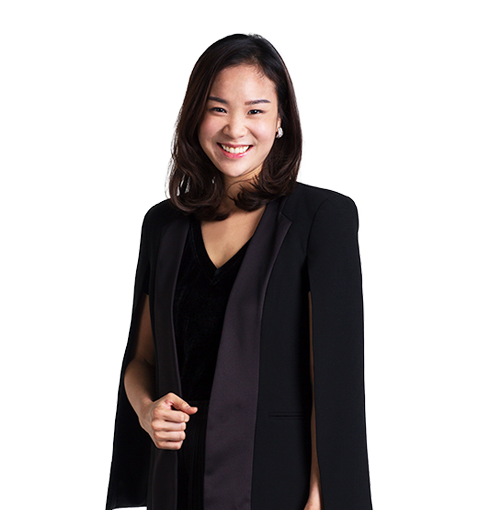 Reine Jong
Chief of Staff to Group CEO
Reine graduated from Durham University, England and was admitted as an Advocate and Solicitor of the Supreme Court of Singapore in 2012. Prior to joining EMA Global, Reine was a corporate lawyer with a practice area in in Corporate Finance and Capital Markets. Reine now oversees, plans and coordinates the operation strategies of the company across EMA Global's regional offices.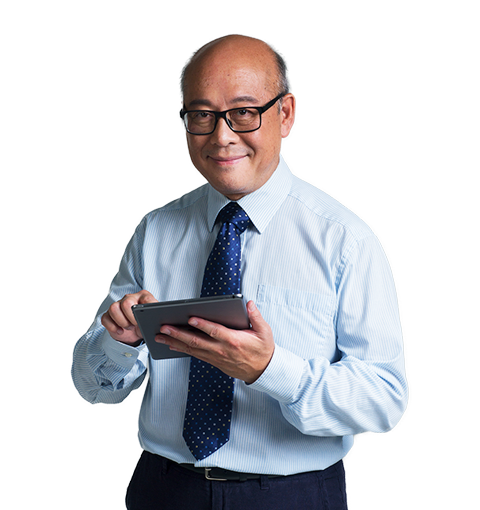 Gainer Kwan
Chief Financial Officer
Gainer is the Finance Director at EMA Global. He has over 30 years of experience in both international commercial and investment banking. His skill-sets include hands on experience in business development for structured and project finance services in Europe, Middle East & Africa, as well as 16 years in financial risk management with focus on credit risk, financial analysis, corporate & leveraged finance, as well as trade finance and financial markets.