Our Unique Advantages
Medical Expertise
With over 30 years in aeromedicine experience, our medical director is a recognized leader in the field. Our medical escorts are handpicked from ICU departments in top medical institutions. We are reputed amongst our peers and clients to be specialists in ECMO, IABP, Neo-natal and Bariatric transfers
Fleet Capabilities
We are contracted with dedicated air ambulance providers that share the same safety philosophies as us. We have priority access and preferred pricing to Learjet 35A, Learjet 45, G150, G550, Hawker 400, and Hawker 800 aircrafts.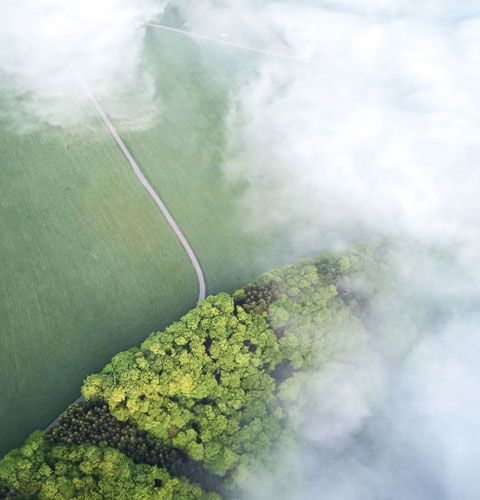 Our Network
Our global network of medical facilities and preferred partner providers enables us to provide consistent and high quality services, from medical transfer to patient admission and discharge.
Why choose EMA Global?
Specialist in Medical Evacuation
Capable of performing the most complex transfers, we're known in the industry for taking on complex cases others have turned down. Our detailed medical support planning goes hand-in-hand with challenging logistics scenarios. We're capable of performing transfers via a combination of all transport options available – fixed or rotary wing planes, ground, and by boat.
Our Experience
We've flown over 7000 missions across 68 countries and 2000 cities, supporting ailments ranging from a broken ankle to a failed lung and heart.
Safety Record
We place a priority on safety. Our aircraft partners have impeccably flawless safety records. Our medical team never takes safety for granted. Internal audits are conducted regularly to ensure safety standards are maintained.
Accreditation
We've benchmarked ourselves to world standards. We're EURAMI accredited, a testament to our emphasis on safety and medical expertise.
24/7 Alarm Centre
Our alarm centres are multi-lingual and available everyday of the week, night and day.
Fit-to-Fly Assessment
Our Medical Directors are experts in determining suitability for transport. Apart from advising on the level of medical support and equipment necessary, we help you decide what mode of transport is best, and if cost savings can be achieved.
Medical Second Opinion
We'll provide you with a second opinion on medical recommendations via our panel of in-house doctors or partner specialists.
Cost Containment
We help clients minimise costs, and this begins right from the transfer. As your preferred partner at patient bedside, we help prevent unnecessary sea-level flights or transfers that can be done without an air ambulance.
Medical Equipment
We're up to date on the latest and best equipment on the market, and our equipment life cycle refresh rate is one of the highest in the industry. We have the latest portable monitors, blood-gas analysers, ultra-sound machines, ECMO, IABP, neo-natal incubators and bariatric equipment.
Some of Our Clients